Anti Blue Light Tempered Glass voor Huawei Mate 10 - Goud
9H harnas Gehard glas , dat sterker is dan de normale hardheid, kan uw apparaat effectief beschermen tegen ongewenste krassen en wrijving van toetsen, mes en andere schadelijke factoren. Hoge lichtdoorlatendheid zorgt voor maximale resolutie voor superbehandelde beeldschermen, u kunt tijdens het lezen of kijken nauwelijks het bestaan ​​van een glazenbeschermer voelen. Zeer responsieve en gevoelige aanrakingsprestaties zorgen ervoor dat uw apparaat soepel functioneert en snel werkt. High-definition duidelijke hydrofobe en oleofobe schermdeklaag kan het water en de olie verhinderen. De glazen schermbeschermer kan gemakkelijk zonder luchtbel worden geïnstalleerd en zonder residu worden verwijderd.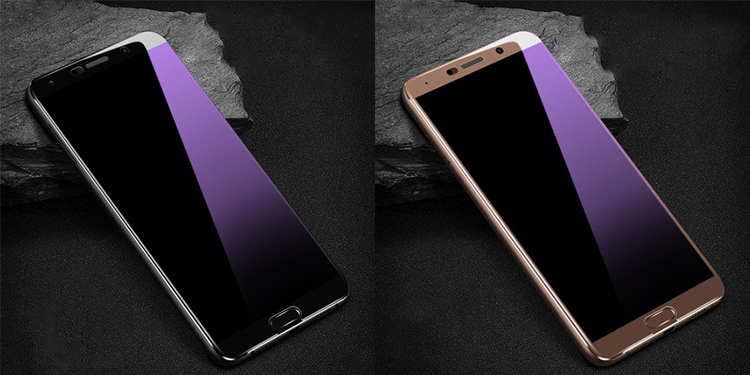 Algemene kenmerken:
● 3D arc gehard glazen schermbeschermer voor Huawei Mate 10
● Oleofobe coatingoppervlak, anti-olie en anti-fingerprints
● 9H hardheid, anti-shatter
Specificatie

:
Hoofdzakelijk compatibel met: Huawei
Compatibel model: Mate 10
Type: gehard glas
Kenmerken: Anti-vingerafdrukken, antishras, anti-olie, hoge gevoeligheid, anti blauw licht
Materiaal: Corning-glas, Schott-glas of AGC
Oppervlaktehardheid: 9H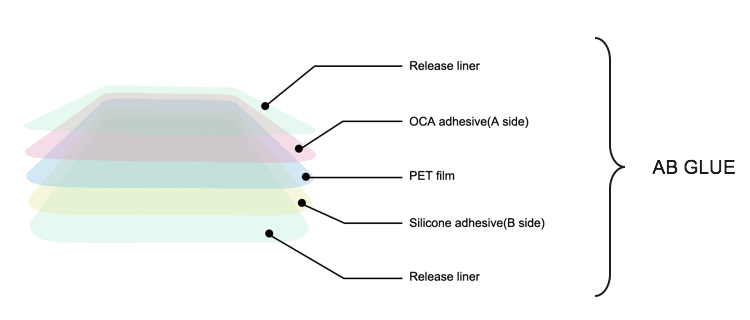 1. Breng eenmalige coating aan in plaats van 2 of meer keer;
2. Werken met Koreaanse fabrieks- en ontwerpspecifieke AB-lijm met verschillende diktes.
3. Doorlooptijd is ongeveer 20 ~ 30 dagen / batch (5000 ~ 10000m2) / 1 m 2 ~ 70 STKS.


WELKOM BIJ KANTOU
Meer dan een distributeur voor mobiele accessoires.

KANTOU is toegewijd aan zowel klanten als fabrikanten, gericht op het altijd op tijd leveren van de nieuwste accessoires voor mobiele apparatuur en met de focus op het helpen van klanten bij het stimuleren van de verkoop met goed accountbeheer en marketingondersteuning.

Als een van de grootste leveranciers van mobiele accessoires in China, bieden wij een breed scala aan producten, waaronder telefoonhoesjes en schermbeschermers, audiotoebehoren (echte draadloze oordopjes en andere), elektrische accessoires (alle soorten opladers, powerbanks en adapters) en gadgets zoals Smart Outlets, Rugzakken en meer. Bescherm altijd je geliefde apparaten.

Het ontwerp van de KANTOU-producten combineert praktische uitvoerbaarheid en creativiteit. Het gevoel voor mode van onze ontwerpers heeft ons ertoe aangezet verschillende creatieve en stijlvolle producten te bedenken.

KANTOU heeft de erkenning van consumenten en klanten gekregen met zijn rijke productlijnen en kwaliteit van producten. Wereldwijd heeft KANTOU een stabiele verbinding opgebouwd met grote hoeveelheden online verkopers, groothandels en detailhandelaren.

Ondertussen, KANTOU neemt ook een internationale bedrijfsfilosofie, gericht op uitbreiding van de overzeese markt. In deze fase zijn KANTOU-producten al goed verkocht in meer dan 100 landen.

KANTOU heeft een nieuwe pagina bereikt over zijn reis naar globalisering. KANTOU zal altijd op zoek zijn naar nieuwe technologie, gericht op het produceren van praktische producten met een goede kwaliteit en trendy ontwerpen.

Doe mee, laten we samen groeien!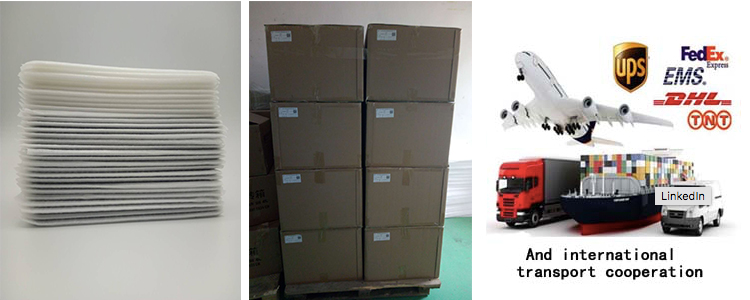 Q1: bent u een handelsonderneming of een fabrikant?
--- A: We zijn distributeur gevestigd in Shenzhen, China.
Q2: Is het monster gratis?
--- A: Ja, de gratis sample wordt verzonden voor uw evaluatie!
Q3: wat is de productie doorlooptijd?
--- A: 2.5D: 7-10 werkdagen / 3D: 15-20 werkdagen na uw betaling.
Q4: inspecteert u al uw goederen vóór levering?
--- A: Ja, we hebben 100% inspecteren voordat levering.
Product Categorie : Huawei gehard glas