2.5D Privacy Gehard Glazen Screen Protector
Deze 2.5D Privacy Best Screen Protector filtert een deel van de schermhelderheid uit. De helderheid van je iPhone 8 Plus of 7 Plus scherm zal afnemen wanneer deze beschermer in gebruik is. De screen protector wordt vervaardigd door Asahi Japanse materiaal met speciaal waterafstotend en olieafstotend coating anti-kras en voorkomt vlekken en vingerafdrukken verlaten een merk. Verwijder eenvoudig de plastic voering, een positie voor een rechte pasvorm en plaats deze op uw display. Het wordt gemakkelijk toegepast op het scherm met de meegeleverde installatiestappen.

specificaties:
Hoofdzakelijk compatibel met: iPhone
Compatibel model: iPhone 8 Plus / 7 Plus
Type: gehard glas
Kenmerken: Privacy, 3D Touch, Highly Responsive, Anti-Fingerprints, Ultra-Thin, Case Friendly, Easy Installation
Materiaal: AGC-glas
Oppervlaktehardheid: 9H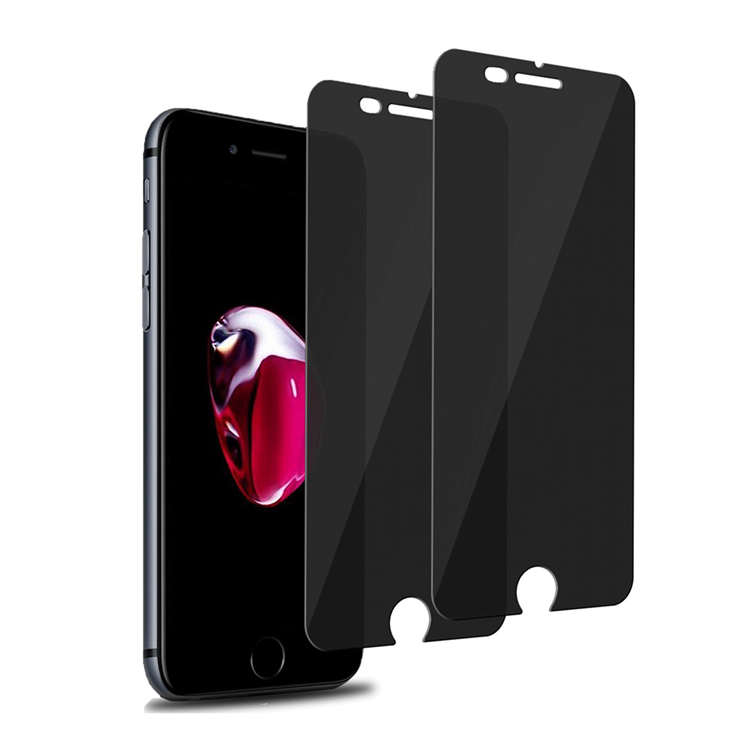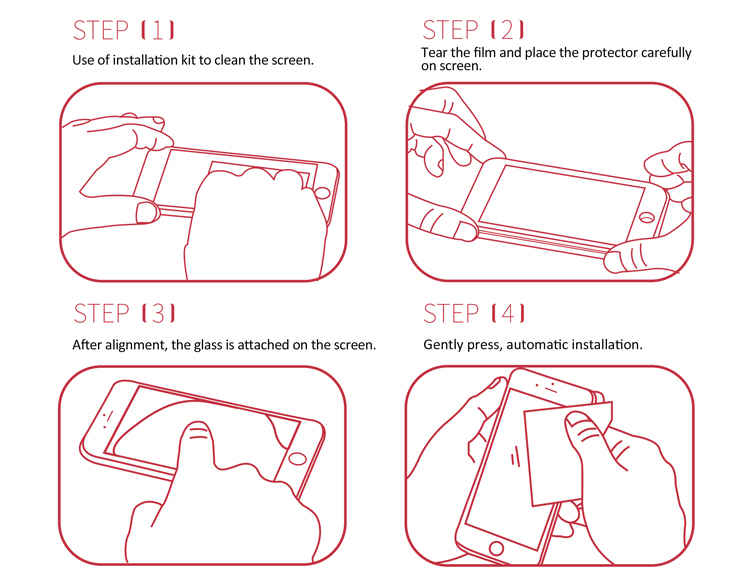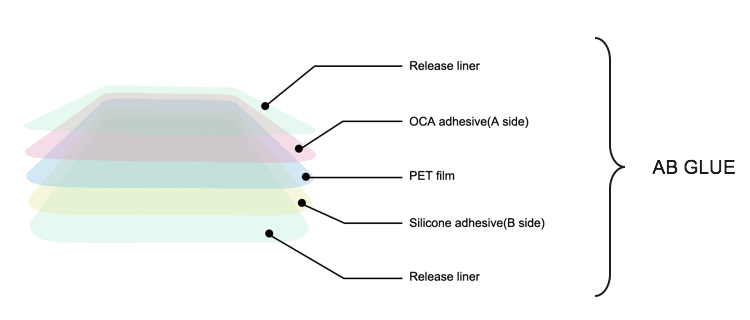 1. Breng een eenmalige coating aan in plaats van 2 of meer keer;
2. Werken met Koreaanse fabrieks- en ontwerpspecifieke AB-lijm met verschillende diktes.
3. Doorlooptijd is ongeveer 20 ~ 30 dagen / batch (5000 ~ 10000m2) / 1 m 2 ~ 70 STKS.


WELKOM BIJ KANTOU
Meer dan een distributeur voor mobiele accessoires.
KANTOU is toegewijd aan zowel klanten als fabrikanten, gericht op het altijd op tijd leveren van de nieuwste accessoires voor mobiele apparatuur en met de focus op het helpen van klanten bij het stimuleren van de verkoop met goed accountbeheer en marketingondersteuning.
Als een van de grootste leveranciers van mobiele accessoires in China, bieden wij een breed scala aan producten, waaronder telefoonhoesjes en schermbeschermers, audiotoebehoren (echte draadloze oordopjes en andere), elektrische accessoires (alle soorten opladers, powerbanks en adapters) en gadgets zoals Smart Outlets, Rugzakken en meer. Bescherm altijd je geliefde apparaten.
Het ontwerp van de KANTOU-producten combineert praktische uitvoerbaarheid en creativiteit. Het gevoel voor mode van onze ontwerpers heeft ons ertoe aangezet verschillende creatieve en stijlvolle producten te bedenken.
KANTOU heeft de erkenning van consumenten en klanten gekregen met zijn rijke productlijnen en kwaliteit van producten. Wereldwijd heeft KANTOU een stabiele verbinding opgebouwd met grote hoeveelheden online verkopers, groothandelaren en retailers.
Ondertussen neemt KANTOU ook een internationale bedrijfsfilosofie aan, gericht op uitbreiding van de overzeese markt. In deze fase zijn KANTOU-producten al goed verkocht in meer dan 100 landen.
KANTOU heeft een nieuwe pagina bereikt over zijn reis naar globalisering. KANTOU zal altijd nieuwe technologie zoeken, gericht op het produceren van praktische producten met een goede kwaliteit en trendy ontwerpen.
Doe mee, laten we samen groeien!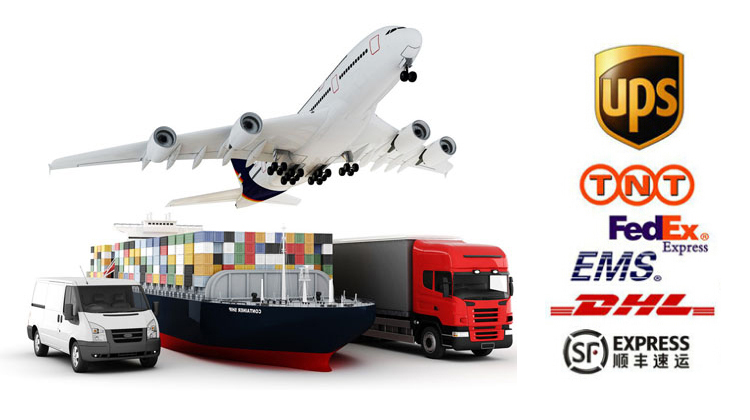 Q1: wat voor soort materiaal gebruik?
--- A: We gebruiken topkwaliteit glas, zoals Corning-glas uit Amerika, Schott-glas uit Duits, AGC-glas uit Japan.
Q2: Hoeveel modellen konden we leveren?
--- A: Meerdere modellen zijn beschikbaar.
Q3: hoe lang duurt de bestelling?
--- A: 2.5D: 7-10 werkdagen / 3D: 15-20 werkdagen na uw betaling.
Q4: Wat is de service na verkoop?
--- A: Als een probleem veroorzaakt door onze kant, zouden we zeker klanten helpen om deze problemen op te lossen.
Q5: Wat is de MOQ?
--- een: 1000 stks (proef order hoeveelheid is bespreekbaar)
Q6: hoe lang kan ik de prijs?
--- A: Binnen 24 uur nadat we uw aanvraag hebben ontvangen.
Q7: bieden u monster voor een kwaliteitscontrole vóór bestelling?
--- A: Ja, GRATIS MONSTERS worden verzonden voor uw evaluatie! En we zullen gratis monsters 1 of 2 stuks per model leveren. Je betaalt gewoon de vracht voor het monster.
Q8: inspecteert u al uw goederen vóór levering?
--- A: Ja, we hebben 100% geïnspecteerd voor levering.
Product Categorie : 2.5D Glass Screen Protector